WHAT WE DO...
We offer a variety of services to our clients including
WE HAVE TREATMENTS FOR EVERY TYPE OF PEST PROBLEM
WHAT THEY SAY...
What are our clients are saying about us?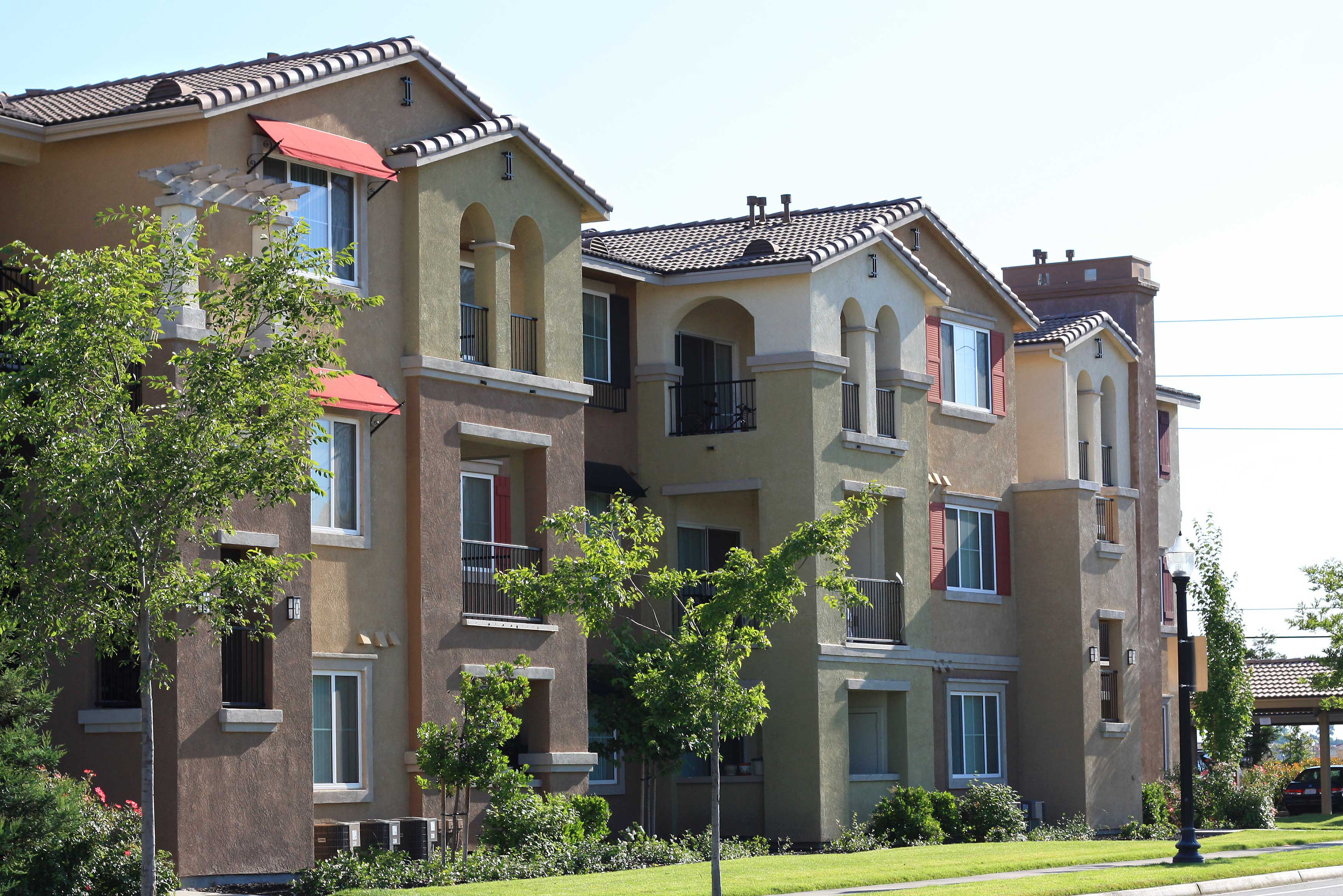 Customized Services - Just What You Need.
Consistency With The Best Response In The Industry
REACH OUT...
To arrange a free property evaluation, send us a message.